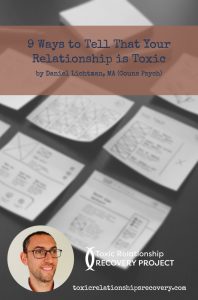 9 Quick Questions Will Discover the Truth About Your Relationship – Is It Toxic?
Find out right NOW when you download my FREE worksheet…
Are you in a toxic relationship?
You're unsure about your relationship. Your partner or another significant person in your life argues and criticizes you a lot. But you think maybe it's your fault, that you did something to get him/her mad.
You're hesitant and afraid to do something. Maybe you're not sure exactly what to do.
The only action you need to take RIGHT NOW is to download my simple worksheet: 9 Ways To Tell If Your Relationship Is Toxic.
This is about you.Yes, YOU!
You can download and answer the questions when it feels most safe and comfortable for you. It's a first step to discovering the truth about your relationship – and the first step toward a more fulfilling path.
YOU deserve that!
What a Healthy Relationship Looks Like:
Trust & Mutual Respect
Each person deserves to feel valued. Respect is directly related to trust – both are the foundation of any strong relationship.
Healthy, Safe Boundaries
Each person has the right to set boundaries that feel comfortable, to be able to say "no" when they want.
Honest Communication
Each person should feel like their voice is heard – that their partner listens with genuine interest and care.
Remember
:
Things won't get better by doing nothing.
A toxic partner or parent demands constant attention – and weaves a controlling web around, shutting you off from your family and friends.
A toxic boss is highly demanding, isolating you from friends and family by insisting on unreasonable deadlines and impossible standards that can never be met.
It's been proven that continued exposure to stress can worsen existing health conditions or increase susceptibility to other health issues.
Are you willing to let a toxic person control your life – to the extent that it impacts your health and wellbeing?
I am an experienced psychotherapist with a Masters degree in Counselling Psychology and have years of advanced training as a relationship therapist.
I've spent the last 10 years specifically focused on helping people make a stand against drama and bullying and toxic relationships whether with their current or ex-partners, parents, family members, or in their professional relationships..
I've helped many people successfully navigate toxic relationship dynamics, and I'd love to help you too!
A toxic partner will tell you they're they ONLY one that cares about you while they systematically isolate you from family and friends.  Read about Mandy:
Mandy endured a lengthy abusive relationship. She stayed because she loved her partner and felt her love could help him.  But the more she tried, the more toxic her relationship became.
Her partner isolated her from her family and friends, telling Mandy only HE loved her and cared for her.
She thought he did, but as the years progressed, she realized she was losing herself:  everything had to be HIS way.  And if she tried to protest, his angry and abusive outbursts frightened her.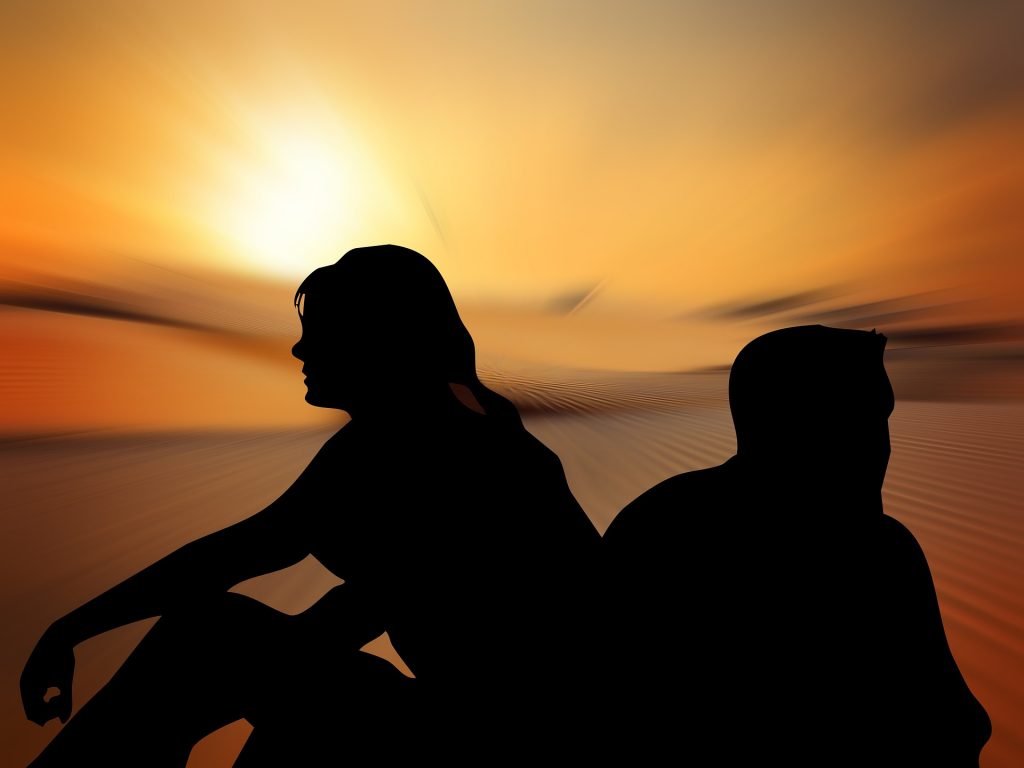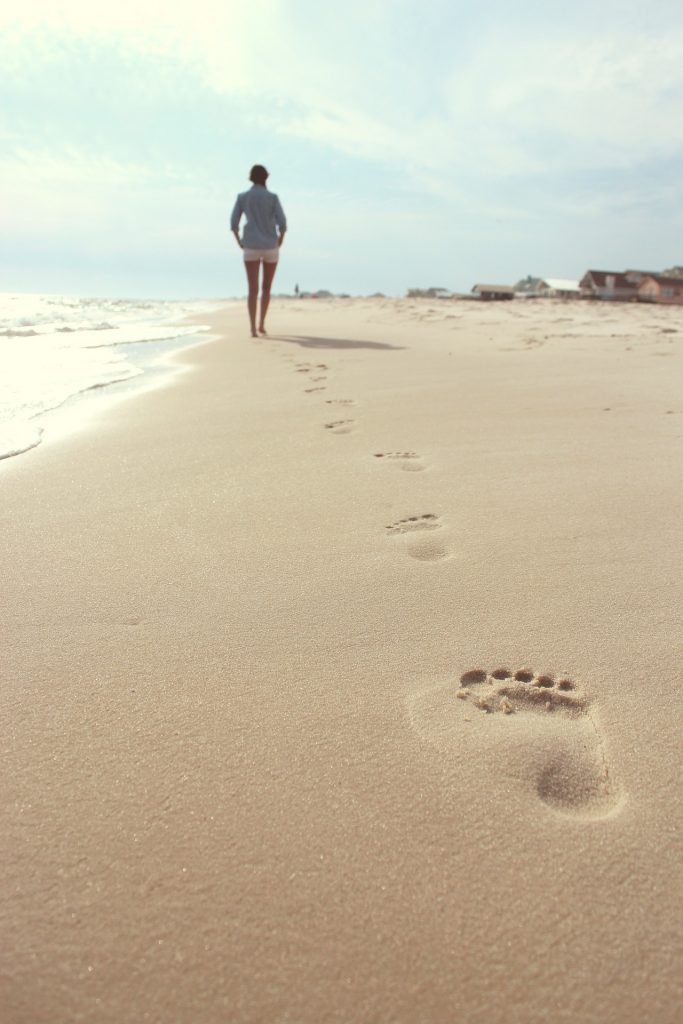 Find Freedom from Toxic Relationships
If you know the honeymoon is over in your relationship – or if another significant person has pushed you to the limit with their toxic dynamics, it's time for a positive change.
Take the first step to a healthier, more fulfilling life experience by downloading my helpful worksheet today.
Know that recovery from toxic relationships IS completely possible. You have the power to set boundaries in your relationship.
P.S. Don't feel that you're all alone. I am here to guide you every step of the journey.